Scouting programs plan events, welcome new members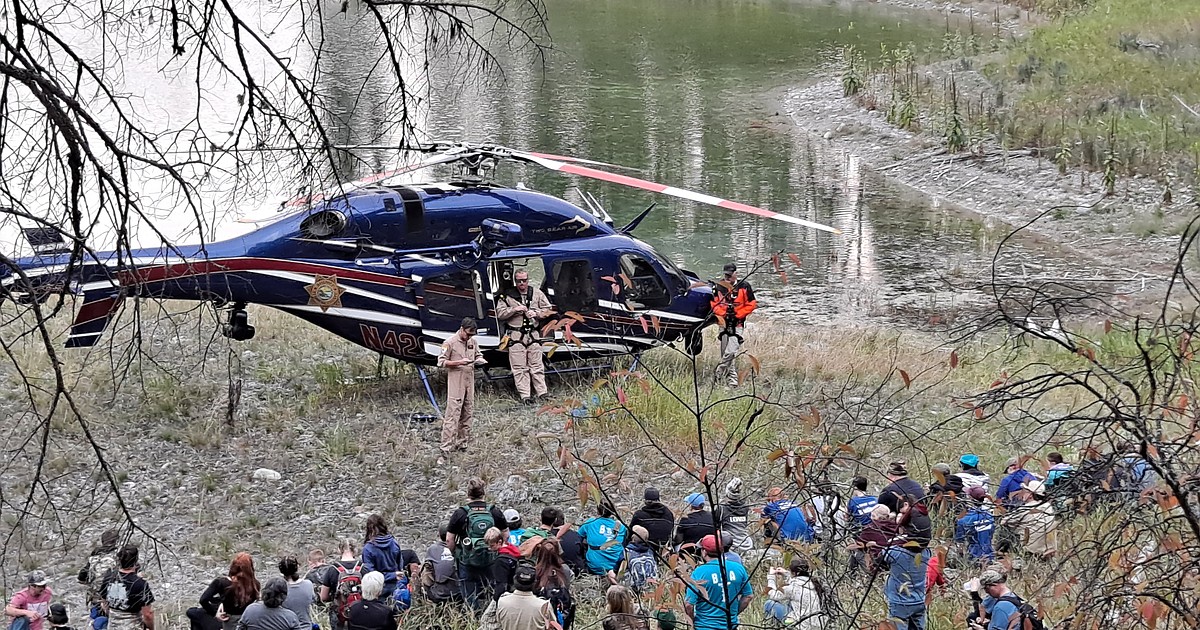 Although the Covid-19 pandemic has impacted youth activities across northwestern Montana, scouting has continued and activities are planned for the winter months, according to the District Council of Northwestern Montana, Boy Scouts of America.
"Scouting helps prepare young Americans to become responsible and participating citizens and leaders," said District Committee Chairman Tom Sward, adding that the Scout's long-standing motto was "Be Prepared."
During the pandemic, Boy Scouts combined their efforts to produce thousands of face coverings through sewing and 3D printing sites to help first responders, Sward said in a press release. The units organized food drives to feed the hungry, and camping and hiking continued.
Upcoming district events include a Klondike Derby in January (winter camp), a Cubs' Winter Day in February, and the annual Pinewood Derby in the spring. The Montana Council is organizing an international exhibition in Great Falls next June. All Scouts and their families are welcome. Scout units from Canada, Japan and Europe are already registered. Troops, Packs, and Adventure Teams have a full schedule of activities in addition to District and Council events.
Zone groups include Cub groups (girls and boys ages 5-10), BSA scout troops (girls and boys ages 11-18) and Venture Crew (men and women ages 14-20 ). Those interested in joining can attend the next unit meetings:
• Kalispell – Pack 4949, Lutheran Church of Bethlehem, Thursdays at 6.30 pm; Pack 4137, American Legion Post 137, Tuesdays at 6:30 p.m. Troop 1901, Trinity Lutheran Church, Tuesdays at 7:00 p.m. Troupe 1933, Presbyterian Church, Tuesdays at 6.30 p.m. Troop 1933 (Girls), Tuesdays at 6 p.m. in different places.
There will be a special campfire for the 1933 (girls) recruiting event at Lone Pine State Park on Tuesday, November 23. Send an email to [email protected]
• Columbia Falls – Pack 4101, The Alliance Church Fellowship Hall, Tuesdays at 6 pm; Troop 1941, Columbia Falls Methodist Church, Tuesdays at 7 p.m. 1941 Troop (Girls), Columbia Falls Methodist Church, Fridays at 7 p.m.
• Whitefish – Pack 4917, Church of the Nazarene, Tuesdays at 6 pm; Troop 1936 and Venture Crew 2920, Moose Lodge, Tuesdays at 6 p.m. The Lodge is also reforming Pack 4936.
• Bigfork – Pack 4923, Bethany Lutheran Church, Mondays at 6 pm; Troop 1923, VFW Post 4042, Mondays at 6.30 p.m .; Troop 1916 (Girls), Community United Methodist Church, Bigfork, Mondays at 6:30 p.m.